back to home
Venues
Learn in a modern & professional environment
All modules and events take place in specialized and well-equipped clinics, where the participants can get in touch with the newest equipment.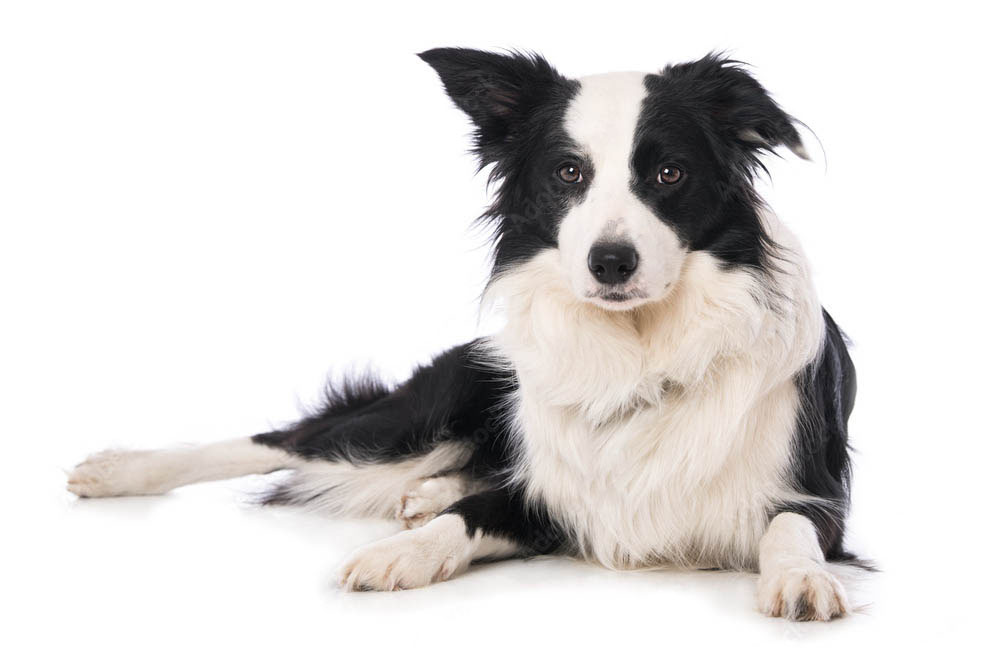 Tierklinik Lüsche GmbH

With more than 140 employees and 80 stationary horse boxes, the Tierklinik Lüsche GmbH, based in northern Germany, is one of the largest and most modern horse clinics in Europe.
True to the clinic's motto "It's all about the Horse", hundreds of cases are treated every day by the international team.
State-of-the-art equipment provides the basis for successful patient recovery.

During the ABnR courses and events, the topic-related equipment of the clinic is fully available to the participants.

Location:
Essener Straße 39a –  D- 49456 Bakum
Show website
show directions
Tierphysiotherapie Team Häusler
Dr. Kirsten Häusler has been working with limping dogs and their owners for many years and often sees and heasr stories of fear, hopelessness, and frustration.
Her work is not about trivializing limping, pain, or worrying about the limping dog. Rather, it is about taking the worries seriously and instead of taking action by listening and perceiving the worries and fears, to find the best possible way to treat the injury or illness.
Together with veterinarians, therapists and the family, Team Häusler works on a successful solution that focuses on the quality of life of the animal.

During the ABnR courses and events, the topic-related equipment of the clinic is fully available to the participants.

Location:
Lambertweg 36 – D-70565 Stuttgart
Show website
show directions