Dr. Ute Pansegrau
Speaker – ABnR Academy
German Board Certified Specialist in Equine Reproduction
German Board Certified Specialist in Equine Medicine
Senior Vet at Tierklinik Lüsche GmbH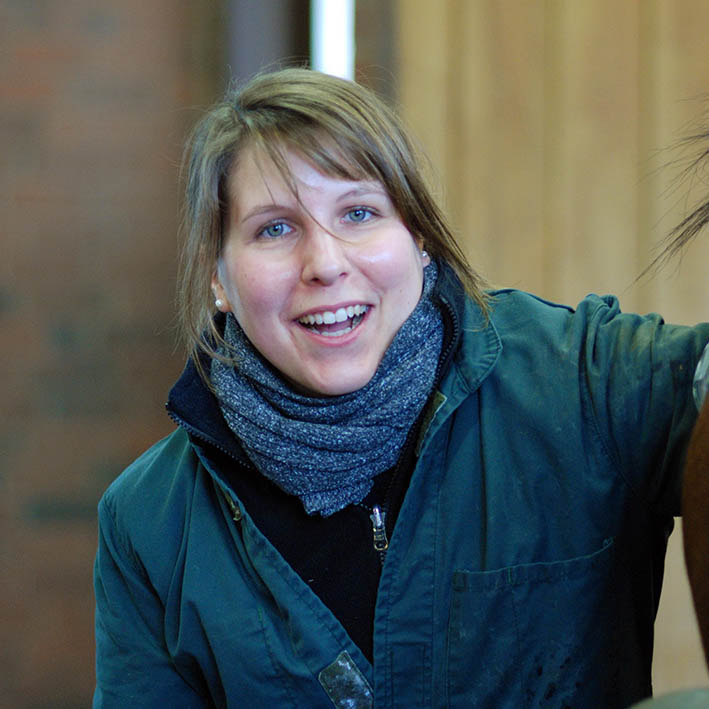 More Information
About Dr. Ute Pansegrau
Ute Pansegrau graduated from the University of Veterinary Medicine Hannover in 2004. She started working at the Equine Clinic Lüsche, Germany right away and obtained her doctor's degree with a thesis about uterine motility in subfertile mares in 2007. She specialized in reproductive and internal medicine and is a German board certified equine specialist since 2009. Besides that, Ute has also received her German board specialization in equine reproduction in 2016.
Even though her main interest is reproductive work with mares and stallions, Ute is eminently respectable in diagnostics and treatment of equine respiratory and cardiological problems, leading to complex performance issues.
Being a senior vet in Lüsche since many years, Ute is very experienced in education as well as lecturing.
back to Speaker overview