Dr. Carolien Munsters
MSc, PhD
Speaker – ABnR Academy
Founder and Owner of Equine Integration

Official Advisor of Dutch Olympic Eventing Team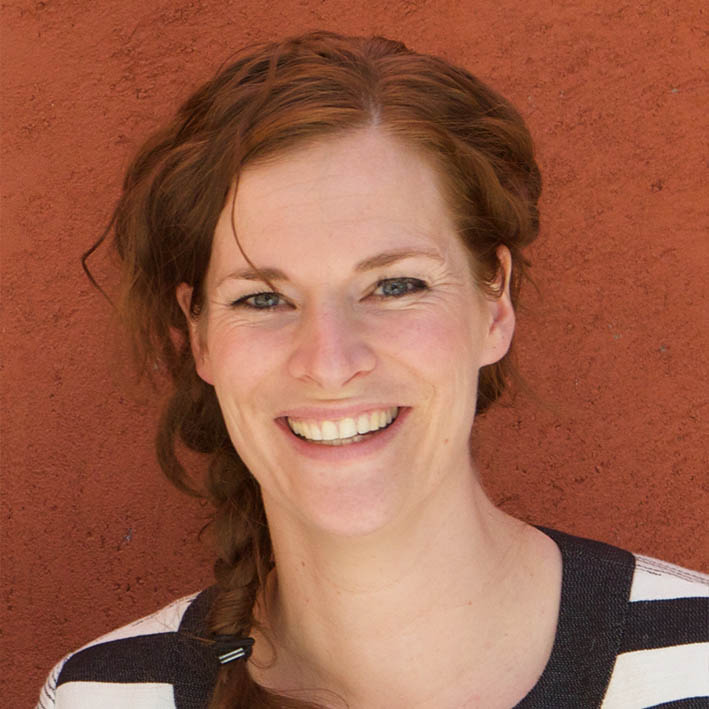 More Information
About Dr. Carolien Munsters
Dr. Carolien Munsters is a specialist in applied sports physiology of the horse and received her PhD in this field in 2013 from the Faculty of Veterinary Medicine, Utrecht University. In 2010 she founded her company, Moxie Sport. In 2021, Moxie Sport has fused into Equine Integration, in cooperation with Chris Sorensen. 
Equine Integration's mission is to promote equestrian sports and the welfare of horses. This by translating scientific knowledge and measurements into practice in order to support riders, trainers and coaches to improve the performance and welfare of their horses.
For many years already Carolien supports and advises various (inter)national equestrian athletes, Olympic teams, passionate amateurs, coaches and trainers in the field of exercise physiology of horses. She has contributed to team guidance of the Olympic Games in London, Rio de Janeiro and Tokyo.
She also coaches international sport horse-rider combinations in various disciplines to European and World championships. In addition to the coaching of (elite) sport horses, she is active as a researcher at the Faculty of Veterinary Medicine and author of several peer-reviewed scientific articles with focus on load and load capacity, performance and injuries in sport horses.
Furthermore, she lectures at (inter)national scientific conferences and is active as project coordinator of the Sport Horse Welfare Foundation and as embedded scientist in equestrian sports for the Netherlands Olympic Committee (NOC* NSF).
back to Speaker overview