Prof. Kevin Haussler
Speaker – ABnR Academy
DVM, DC, PhD, Dipl. ACVSMR

Associate Professor at the Orthopaedic Research Center at Colorado State University with research interests in the objective assessment of musculoskeletal pain, spinal dysfunction and the application of chiropractic, acupuncture, and rehabilitation of horses.

Charter Diplomate of the American College of Veterinary Sports Medicine and Rehabilitation and am currently a course instructor for the Equine Rehabilitation Certification course at the University of Tennessee.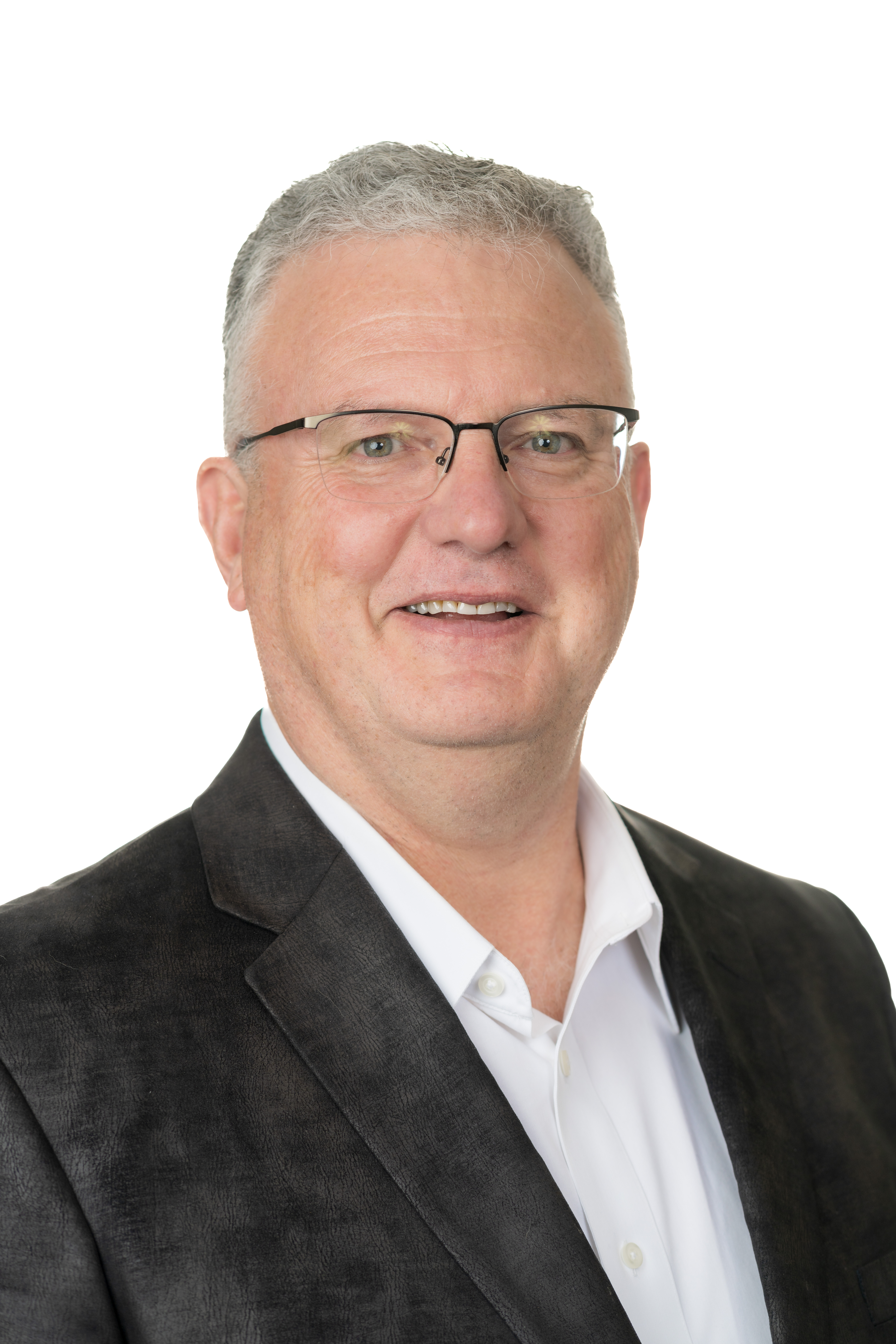 About Prof. Kevin Haussler
RESEARCH EXPERIENCE
Assistant Professor: Dept. of Clinical Sciences, College of Veterinary Medicine and Biomedical Sciences, Colorado State University, Fort Collins, CO
Mentor: Dr. C. Wayne McIlwraith (2005-2014)
Develop mechanical nociceptive threshold standards for the forelimb and digit of horses. Assess in-vitro three-dimensional kinematics of the pelvis and sacroiliac joint in horses. Techniques included pressure algometry, in-vitro mechanical testing and calculation of bone strain and Euler angles.
Lecturer: Dept. of Biomedical Sciences, College of Veterinary Medicine, Cornell University, Ithaca, NY
Mentor: Dr. John Hermanson (1999-2005)
Calculation of physiological cross-section area and other morphometric parameters of spinal and pelvic musculature. Techniques included histochemistry for determination of muscle fiber types and acid digestion of muscles to determine fascicle length and pennation angles.
Postdoctoral Researcher: Dept. of Anatomy, College of Veterinary Medicine, Cornell University, Ithaca, NY
Advisors: Dr. John Bertram (1997–1999)
Evaluation of the biomechanics of the lumbosacral spine and paraspinal musculature in performance horses. Techniques included in-vivo mechanical testing, indwelling EMG, and utilization of treadmill, multiple force platforms, and video analysis.
Postgraduate Researcher: Veterinary Orthopedic Research Laboratory, Dept. of Anatomy, Physiology and Cell Biology, School of Veterinary Medicine, University of California, Davis
Advisor: Dr. Susan M. Stover (1993–1997)
Thesis: Anatomy, pathology and biomechanics of the lumbosacral spine and pelvis of Thoroughbred racehorses. Active in all aspects of research design, experimentation, and statistical analysis. Research areas included descriptive analysis, muscle modeling, and mechanical testing of the equine lumbosacral spine and pelvis.
Research and Laboratory Assistant: Dept. of Veterinary Science, University of Nebraska–Lincoln
Advisors: Drs. James Amend and Edgar Clemens (1981–1984)
Assisted professors and graduate students in research projects involving monensin toxicities, electroanesthesia, cardiopulmonary circulation, and pulmonary edema. Experience in protocol development, experimental design, data collection, and statistical evaluation. Involved in surgery and implantation of recording devices. Operated laboratory equipment for analysis of tissue samples. Assisted in husbandry of laboratory animals, and various species of large and small animals in an SPF facility.
Tabular CV Information
EDUCATION
2010     Charter Diplomate, American College of Veterinary Sports Medicine and  Rehabilitation
2006     Veterinary Acupuncture Certification Course, International Veterinary Acupuncture Society, Fort Collins, CO
1997     PhD, University of California-Davis, CA
1993     DC, Palmer College of Chiropractic–West, Sunnyvale, CA
1993     Animal Chiropractic Certification Course, American Veterinary Chiropractic Association, Hillsdale, IL
1989     Small Animal Internship, Sacramento Animal Medical Group, Inc., Carmichael, CA
1988     DVM, The Ohio State University, Columbus, OH
1984     BS, College of Agriculture, University of Nebraska–Lincoln, NE
ACADEMIC POSITIONS
2022-present    Associate Professor (Nontenure-Track), Department of Clinical Sciences, Colorado State University, Fort Collins, CO
2020-2023         Associate Graduate Faculty, Master of Health Sciences, Ontario Tech University, Ontario, Canada
2014-2022         Associate Professor (Tenure-Track), Department of Clinical Sciences, Colorado State University, Fort Collins, CO
2011-present    Affiliate Faculty Member, Health and Exercise Science, Human Performance/Clinical Research Laboratory, Colorado State University, Fort Collins, CO
2011-present    Core Faculty, School of Biomedical Engineering, Colorado State University, Fort Collins, CO
2008–2014         Assistant Professor (Tenure-track), Department of Clinical Sciences, Colorado State University, Fort Collins, CO
2005–2008         Assistant Professor (Special appointment), Department of Clinical Sciences, Colorado State University, Fort Collins, CO
1999–2005         Lecturer, Department of Biomedical Sciences, Cornell University, Ithaca, NY
1997–1999         Postdoctoral Researcher, College of Veterinary Medicine, Cornell University, Ithaca, NY
1997–1999         Instructor, College of Veterinary Medicine, Cornell University, Ithaca, NY
1993–1997         Postgraduate Researcher, School of Veterinary Medicine, University of California, Davis
1993–1996         Adjunct Instructor, School of Veterinary Medicine, University of California, Davis
OTHER POSITIONS
1991–1997         Veterinary Chiropractic Private Practice. Sunnyvale and Davis, CA
1989–1994         Relief Veterinarian, Numerous veterinary practices in the Bay Area in Northern CA
RESEARCH INTERESTS
Etiopathogenesis, objective assessment, therapeutic options, and prevention of spinal-related disorders:
Kinematic and kinetic evaluation of back pain and stiffness:
Clinical investigations into spinal dysfunction and sacroiliac joint disorders:
Quantification of musculoskeletal pain and dysfunction using pressure algometry and trunk flexibility
Development of diagnostic sacroiliac injection techniques
Clinical research into manual therapies (spinal mobilization and manipulation) and physiotherapy:
back to Speaker overview