Dr. Sinja Guth
Speaker – ABnR Academy
Founder and Owner of Bewegungsmedizin für Pferde – Dr. Sinja Guth
Certified Animal Chiropractor (IAVC)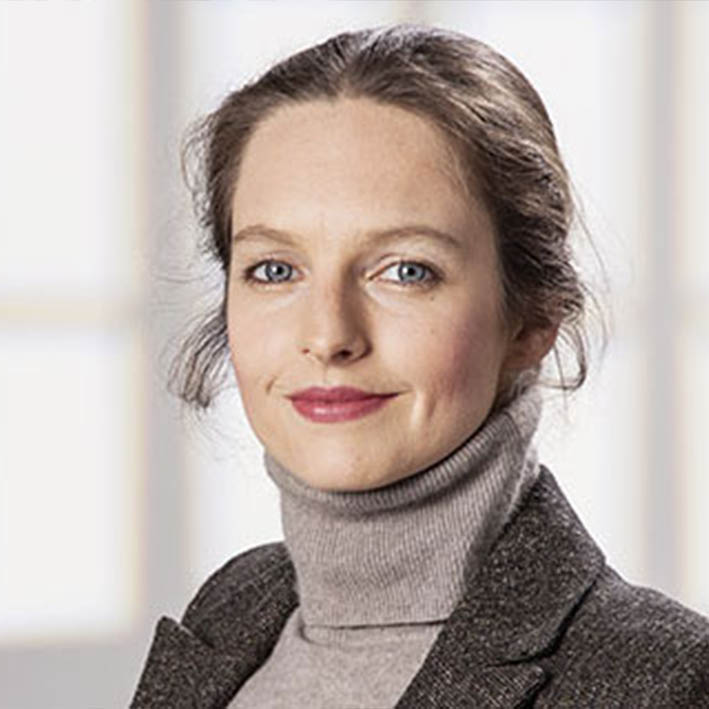 More Information
About Dr. Sinja Guth
Sinja Guth graduated from the Faculty of Veterinary Medicine of the Justus-Liebig University of Giessen in Germany in 2008. During the time of studying she also spent one year at the Faculty of Veterinary Medicine of the University of Bern in Switzerland.
Her Dissertation was about influencing stem cells for a better healing of tendon lesions in horses. Already at that time her interest turned towards keeping horses healthy in the first place. So in 2010 she was educated as an animal chiropractor at the IAVC – International Academy of Veterinary Chiropractic, later followed by Triggerpoint Treatment – Dry Needling in The Netherlands and diving into the topic of fascia with engagement at the Fascia Research Group of the University of Ulm. An ongoing project at the moment is participating in the realization of a triggerpoint research in horses at the University of Giessen. Since 2015 she is working as a self-employed veterinarian focused on myofascial pain therapy. There the fields of latest science of fascia in humans and horses and training merge so intensely.
Giving classes for riders and talking to colleges is always a great pleasure of sharing – information and practical experiences.
back to Speaker overview